Planos Film Festival 2019
PLANOS is an International Short-Film Festival that takes place annually in the city of Tomar. This event is the result of a partnership between the production company Tripé and the Tomar's County.
The idea of ​​this festival came from a great passion for cinema, bringing new films from around the globe to its audience, as well as providing the opportunity for new talent to screen their productions free of charge. Hundreds of films from several countries are submitted every year, which are subject to a careful selection based on a great diversity of cinematographic genres.
It's a must-see for movie buffs in order to keep up with new glimpses of filmmaking around the world. It takes place at Cine-Teatro Paraíso and the entrance, like the spirit of the festival, is free.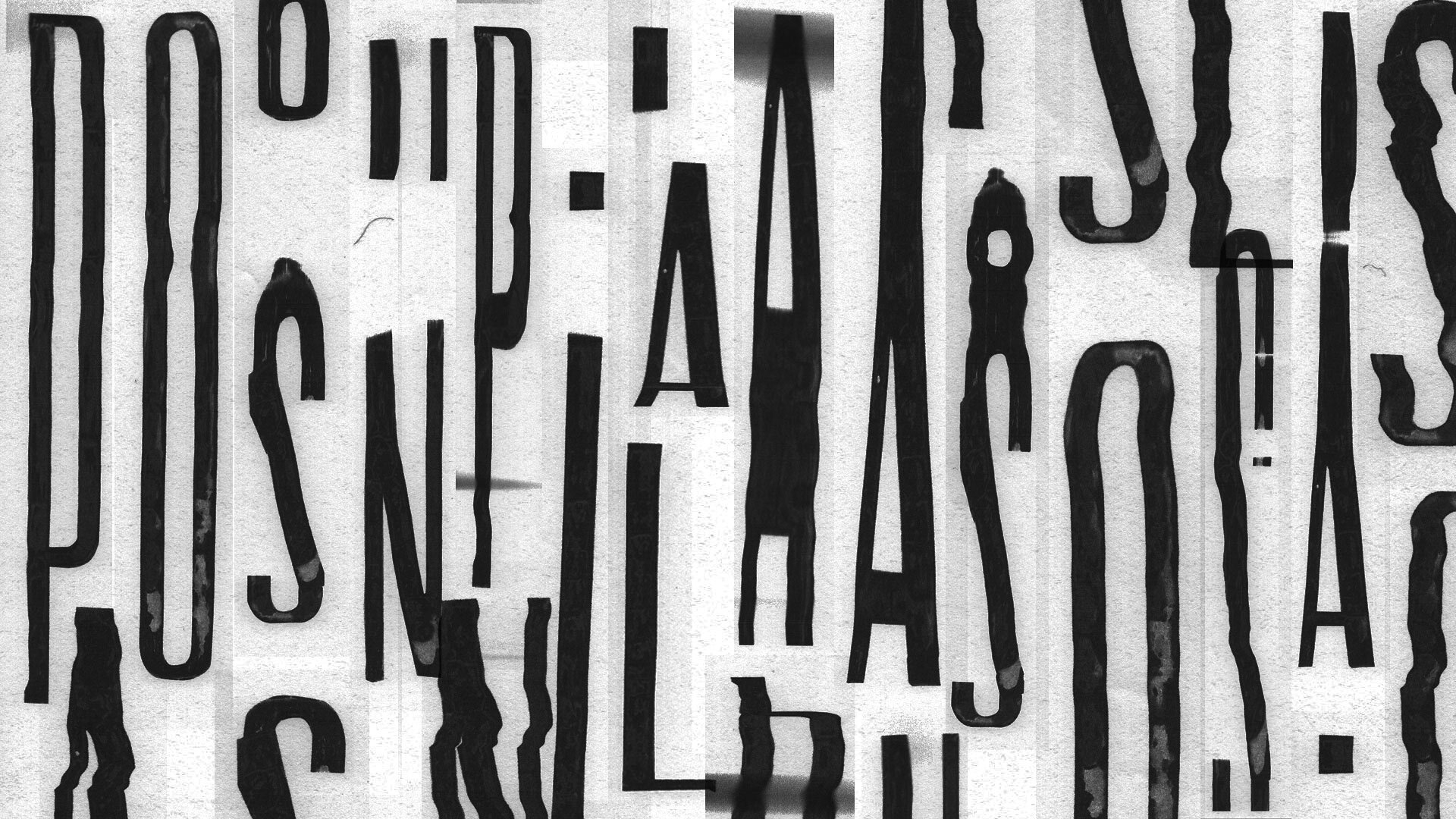 For the 2019 edition, I seeked to create a visual identity that combined analog and digital aspects with some reference to the hosting city of the festival - Tomar. I wandered trough the historical streets of the city photographing samples of typography, usually engraved in vintage buildings. I wanted to create something new out of them, so I used those letters, printed them and scanned them, over and over again, to create different shapes and combinations. The end result provided me with a library of different letter shapes, that were used as the identity of the festival.