Held annually at the Miguel Franco Theater in Leiria, Portugal since 2013, the Leiria Film Fest is an International Short Film Festival with a focus on fiction, animation, and documentary short film competitions.

In this festival entirely dedicated to independent short film cinema, non-competitive sessions are also presented, featuring a wide range of themes and selections of the best films from other partner festivals.

The meticulous selection of short films has received highly positive reviews over the years, leading to an increasing number of filmmakers and producers constantly seeking to submit their works to the festival.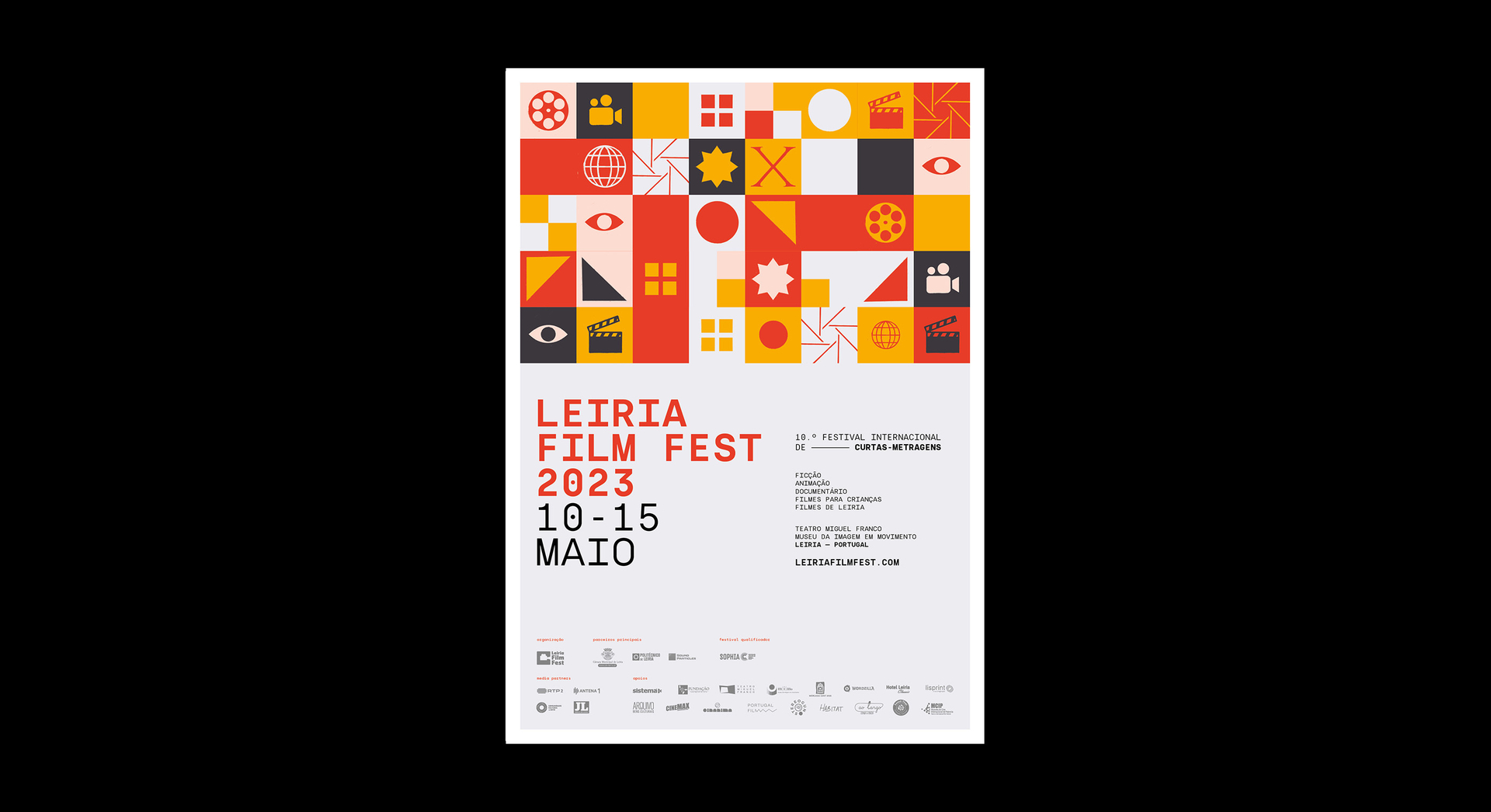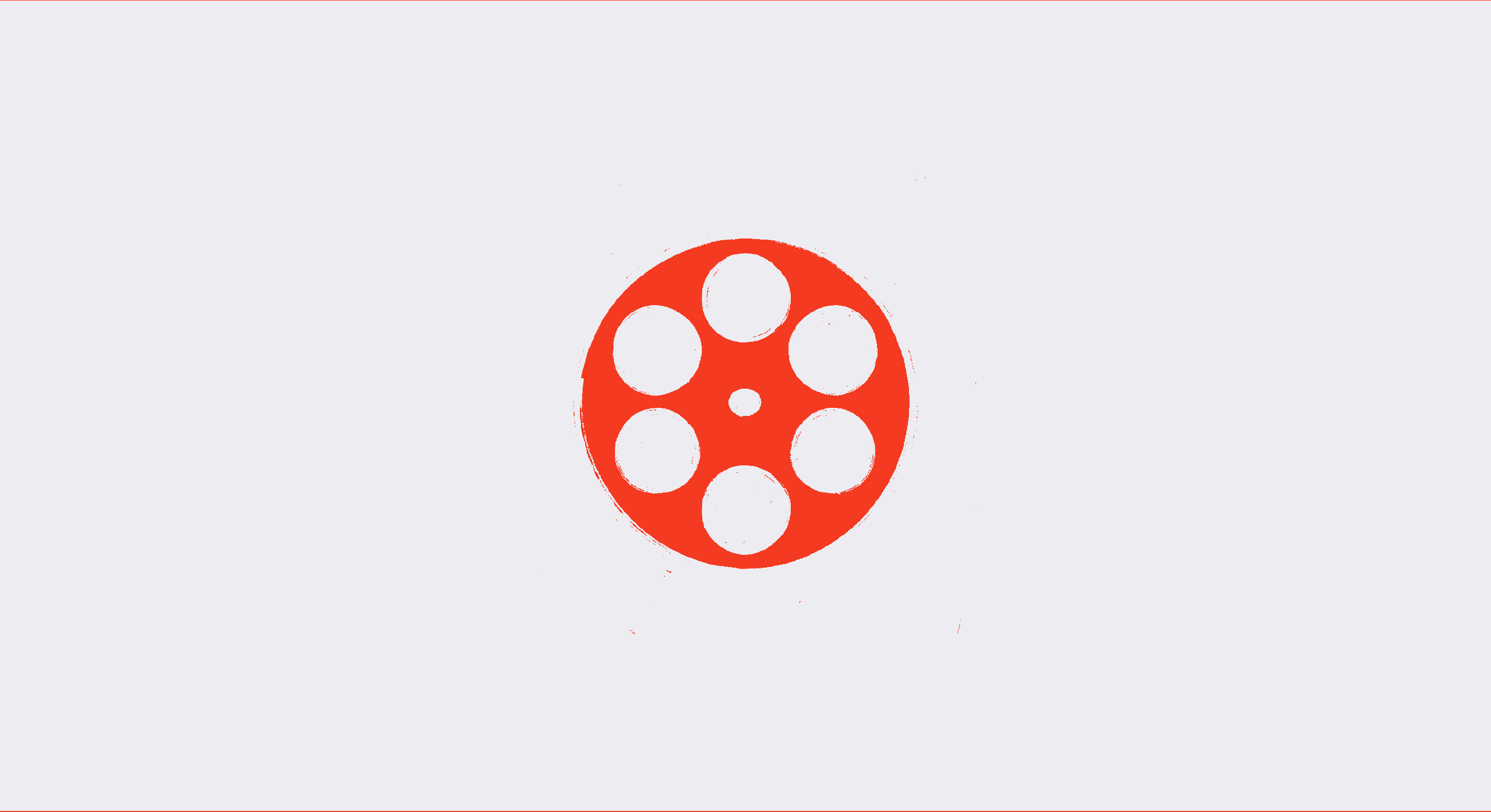 To celebrate the 10th edition of the festival, above all, I wanted the visual identity to have an impact on the city of Leiria, to attract the attention of those who already knew about it, but especially those who were not yet familiar with the festival. The modular system that served as the foundation for all the communication used hand-drawn shapes that represented the spectacle, celebration, and magic of cinema, all based on a grid with a strong chromatic impact.